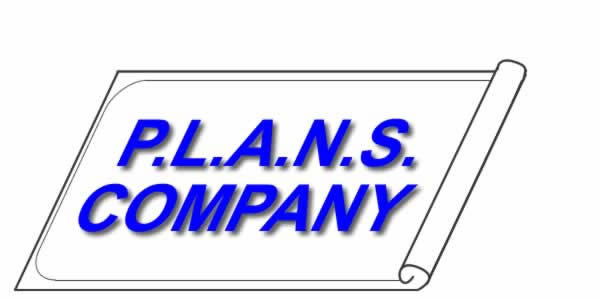 "TO START, YOU NEED A PLAN"
DESIGNING IN MASSACHUSETTS AND RHODE ISLAND
HOUSE PLANS
ADDITIONS
REMODELING
EXTERIOR DECKS
GARAGES
ENERGY COMPLIANCE REPORTS - REScheck
For over 20 years P.L.A.N.S. Company has been designing new homes and additions. With 10 years experience as a carpenter, actually framing houses and working in the field and another
10 years working directly for builders and lumber suppliers, specializing in Engineered Wood Products. P.L.A.N.S. Company has the design and field experience to fulfill your building needs.
From your first home to your dream home. Whether you need a bigger home or are trying to make your existing home more comfortable.
Do you need a bigger garage? or a new addition for the new addition to the family?
P.L.A.N.S. Company wants to design your next project.
Why buy an existing house plan when you can have a custom house designed for less?

HOW IT WORKS

To setup a free consultation appointment please email Patrick at plansco@gmail.com or call 508-397-1317. An appointment will be setup at your home or office and the design process begins. Using the customer's ideas and building needs preliminary floor plans are put together, usually with a few different options and design suggestions to maximize efficiency and design standards. From there the elevations, foundation and updated floor plans are done and reviewed with the customer. Final revisions are made and the entire plan is then packaged together. Most plans are completed in a total of 3 to 4 meetings depending on size and complexity.

WHAT YOU WILL RECEIVE

A final plan package includes but is not limited to, All floor plans, Elevations, Foundation plans, Framing plans, Sections and Details as needed. Any plan designed in Massachusetts includes a REScheck insulation calculation sheet, required in Massachusetts for a building permit. A material list can also be included for an additional cost. Completed plans with REScheck should be enough to receive a building permit but in some towns there are additional requirements which may add additional cost to the final plans.

HOW LONG WILL IT TAKE?
That all depends on what you need. Working with a experienced builder or a well educated homeowner a plan for a new house can be done rather quickly, 3 to 4 weeks. The more the customer knows what he or she wants the quicker the design process. An addition on the other hand takes more time. There is a lot more information needed to complete an addition to an existing structure and it surroundings. Septic, lot size, existing building conditions are just a few things that need to be taken into consideration

HOW MUCH WILL IT COST?

Each project is priced according to size and complexity and you will be given a price range after the first meeting.
For what it costs to order most stock plans online you can get a custom designed home.
Most house plans can usually be done between $2,000 and $3,500. Larger plans are priced according to size and complexity.
All additions need to be seen and discussed in detail with customer before a price can be given due to the existing field conditions and the desires of the customer.
Framing materials list for a P.L.A.N.S. designed project is $200.
Having an accurate material list is very important in order to be able to get comparable pricing from different lumber suppliers. If each lumber yard does their own takeoff there is no way of making sure
you are comparing the same materials. Providing the same list of materials to the lumber yards will save time and confusion in being able to make such a large financial decision.
All Massachusetts and Rhode Island plans will have a REScheck calculation sheet included. If you already have a plan that needs a REScheck it can be done for $100.

Meetings and consultations by appointment
Free consultations to review project.
P.L.A.N.S Company looks forward to meeting with you to discuss your designing needs.
Phone Patrick 508-397-1317
Email Patrick: plansco@gmail.com
Mailing address: P.L.A.N.S. Company, C/O: Patrick Loughlin, P.O. Box 491, Wrentham MA. 02093